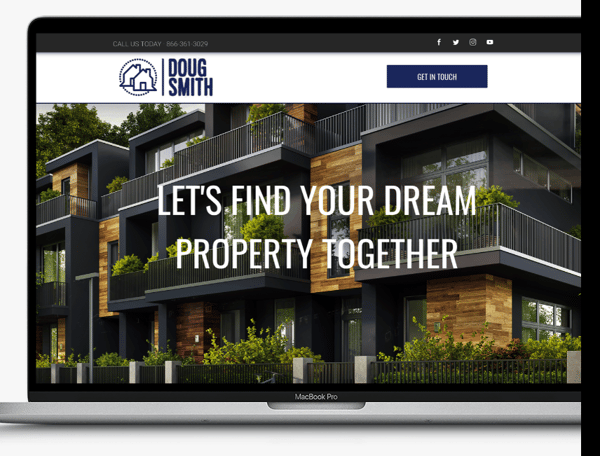 What does it include?
Your REALTOR® Branding Kit
Benefit from a range of powerful features, including:
A free lead-generating website.
A free .realtor™ domain name and matching email address.
A year-long subscription to an email, calendar, and contact management application.
Expert-led webinars for building your online brand and growing your business.
Don't miss out on this incredible opportunity to enhance your online presence and unlock endless possibilities for success!
HOW DO I CLAIM MY REALTOR® BRANDING KIT?
Start elevating your brand today with our hassle-free claiming process, and enjoy the benefits of your REALTOR® Branding Kit.
Step 1
Choose Your .realtor™ Domain
STEP 2
Log In or Create an Account
Step 3
Add Email and Check Out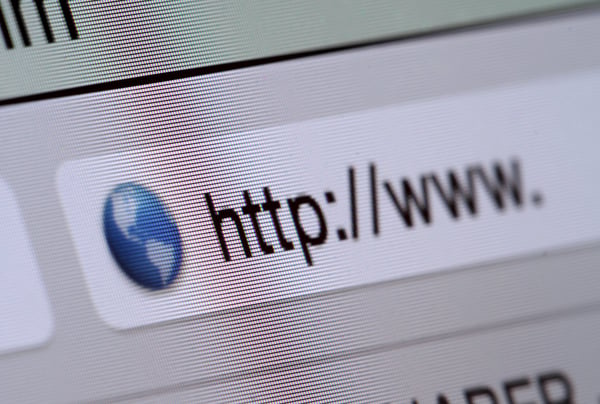 I'm Already Using My Broker's Website and Email
A Custom .realtor™ Web Domain Name
Claim your customized .realtor domain name, exclusively tailored to showcase your brand and expertise. Owning your own brand is crucial, especially considering that nearly 70% of real estate professionals will be with a different brokerage within the next five years. You can't take your broker's email address and website with you, so it's essential to establish your own brand now. Don't miss out on this opportunity to solidify your online presence and set yourself apart from the .COMpetition.
Get Started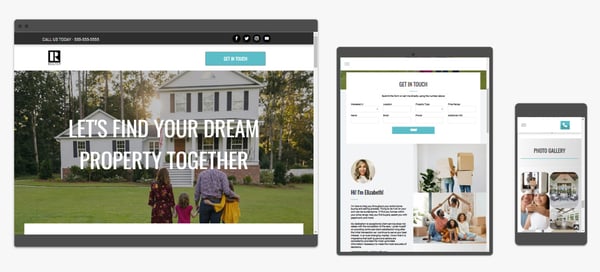 Don't have time to Customize a website?
A Custom Website in Minutes
In just minutes, you can have a fully customized website that's absolutely free for the lifetime of your web address. Benefit from its pre-optimized design for Google search, ensuring high visibility. Plus, enjoy its responsive layout, guaranteeing a seamless experience on every device. Start capturing leads and showcasing your brand with an impressive online presence today!
Get Started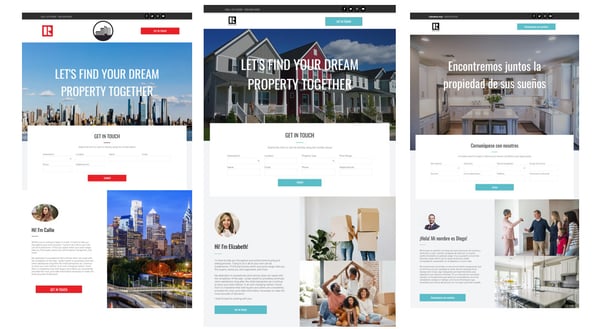 But I'm a Commercial Agent or a Team Leader...
Multiple Website Templates
We offer a wide range of website versions tailored to your needs: Residential, Commercial, Spanish, Association, Brokerage/Firm, Homebuilder, and more! Choose the template that best suits your needs. If you run a team, choose the Firm Template to showcase your team members! Elevate your online presence today!
Get Started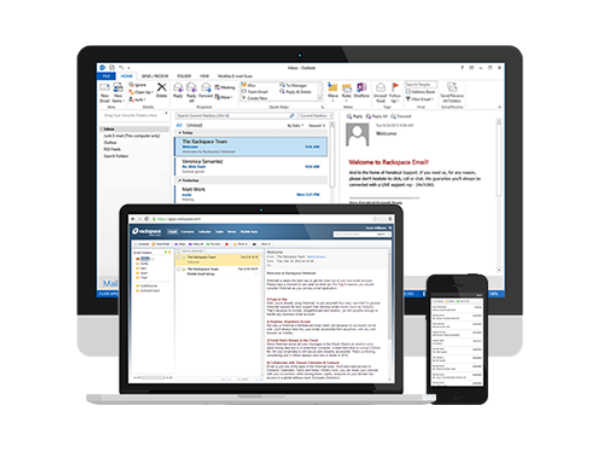 I cannot afford to have my email Hacked
Secure and Reliable Email
Secure and reliable email is a mission-critical communications application for your businesses! You can't afford for it to go down or get hacked. Our Professional email includes everything you need to showcase your professionalism to your clients. Business-class email, calendaring, and contact management that's private, secure, and professional. Includes premium anti-spam and anti-virus protection!
Get Started
" In today's competitive landscape, standing out is crucial. Utilizing the REALTOR® brand in your website and email domain helps you differentiate yourself and remain memorable to customers. The website is phenomenal and could not be easier to set up and use!​"
" In a world, where differentiation is more important than ever, leveraging the powerful realtor brand as a part of your website and email domain is a great way to stand out from the pack. We leverage the .realtor email and web address with our referral partners around the country who recognize and acknowledge the power of the realtor brand."
" The Free Professional Website looks professional and is easy to use. It allows you to navigate through each section and make the changes you desire to customize to your needs. It doesn't take several weeks as most websites, but only a matter of minutes to an hour depending on how intricate you'd like to get. This website makes you look like a business owner instead of a hobby owner!"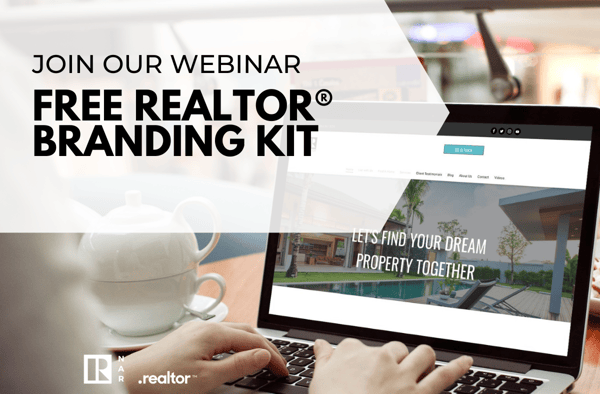 Unlock the Power of Branding
Join Our Webinar and Transform Your Website into a Lead-Generating Machine!
Discover the game-changing REALTOR® Branding Kit in our exclusive training webinar. We'll guide you through the process of claiming your kit and show you how to effortlessly customize your website to start generating leads within minutes! Don't miss this opportunity to revolutionize your online presence and take your business to new heights. Reserve your spot now!
Register Now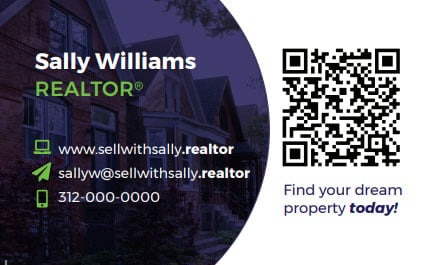 LEVERAGE THE POWER OF THE REALTOR® BRAND
Just like the iconic REALTOR® pin you proudly wear, our exclusive FREE REALTOR® Branding Kit will effortlessly align you with the trusted and esteemed REALTOR® brand, creating an unbeatable combination that instills consumer confidence. Join the ranks of top-performing real estate professionals who harness the power of the REALTOR® brand. Claim your FREE REALTOR® Branding Kit today and unlock a world of opportunities, trust, and success in the dynamic real estate industry.
Dedicated Customer Support
Mon-Fri 9 AM - 5 PM ET
The Details
Your REALTOR® Branding Kit is FREE for the first year. Your website, domain name, and email address may be renewed in one year for only $39.95. Add Rackspace Professional Email, calendar, and contact management for only $30 per year.