Professional Website Features
Isn't it time you had a website that works just as hard as you do? Your new website can help you reach a wider audience and engage new customers to help you land more sales — and it's included free for the life of your domain.
Get Discovered for FREE!
Included Free!
Get Instant Recognition!
Live & Customized in Minutes!
Get Leads!
Lead Generating!
EXAMPLES
Check out how REALTORS® and industry professionals just like you are using our domains and websites to market their businesses.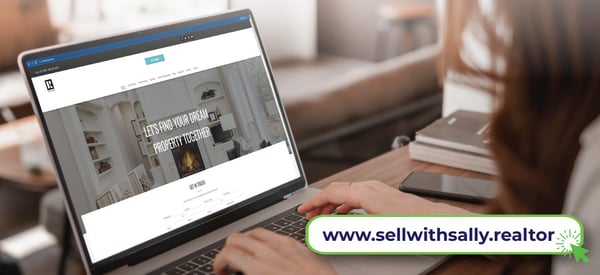 Responsive Website
Looks Great On Every Device
Traditional desktop-only sites simply won't cut it anymore. One study from comScore found that 49 percent of digital media time is spent on mobile devices. It's clear that websites should be built mobile-friendly, tablet-friendly, and desktop-friendly. That's why we employ what's called responsive web design.
Get Started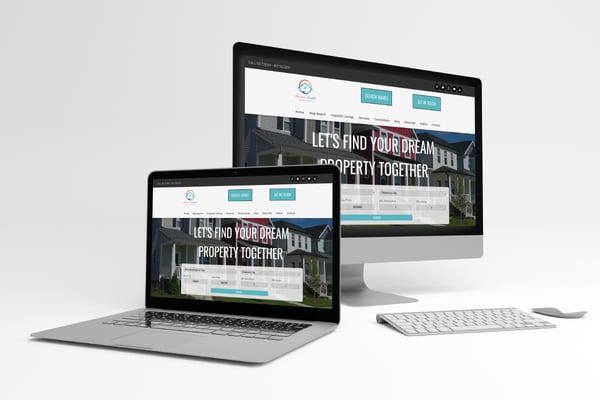 Track Your Stats
Dashboard Included
Keep up on your site visits, page views, and events like clicks-to-call while you're out and about. You can also generate weekly or monthly stat reports to send out via email.
Get Started
Testimonials
See how the Professional Website is adding value to your colleagues' businesses!
" I love the .realtor™ site. Setup is simple. The customer support service is amazing. I've set up small sites in the past for prior pursuits and one always runs into little challenges or surprises. There weren't any here. The default setup is usable and easy to modify."
" This website was so easy to customize and use. I just love the lead generator page. It looks like a professional did it. I put it on my business cards and now everyone has an easy way to contact me."
" The Free Professional Website looks professional and is easy to use. It allows you to navigate through each section and make the changes you desire to customize to you. It doesn't take several weeks as most websites but only a matter of minutes to an hour depending on how intricate you'd like to get. This website makes you look like a business owner instead of a hobby owner."
" My business has exploded since getting my .realtor™ site up and running! I had my own domain for years but was not getting enough exposure. I had clients tell me that my new site looks modern, clean, and professional. Websites can be very expensive and far too packed with fluff; buyers and sellers today want a clean, to the point layout. New agents just starting out, this is the answer, get your .realtor™ website and stand out to your prospects."
Build Your Brand, Get Found & Get Leads!
Secure your new website and start promoting your brand online in minutes with our personalized, easy-to-use real estate templates.
Be Up & Running In Minutes
Sleek Ready-to-Go Imagery
Pre-Written and Personalized with Your Information
Social Media & Client Testimonials
Pick the Perfect Website Template
No matter what your business specialty is, we have the perfect website for you! We offer a variety of templates to choose from: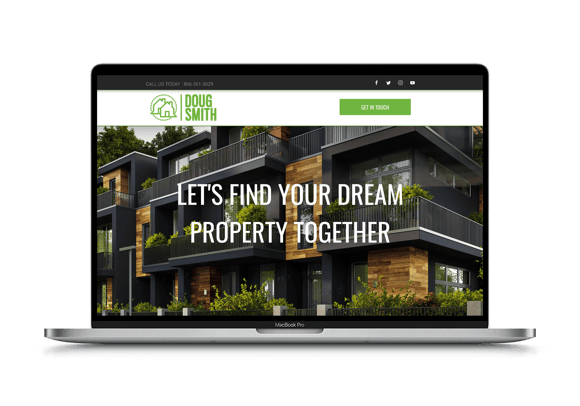 Create your free website now!
The first step in creating your free .realtor™ or .realestate website is to secure your domain. Add the perfect domain to your shopping cart, check out and your website will be built instantly for you!