How Does It Work?
Follow These Simple Steps to Earn!
STEP 2
Your Friend Orders
Step 3
Cash in Your Rewards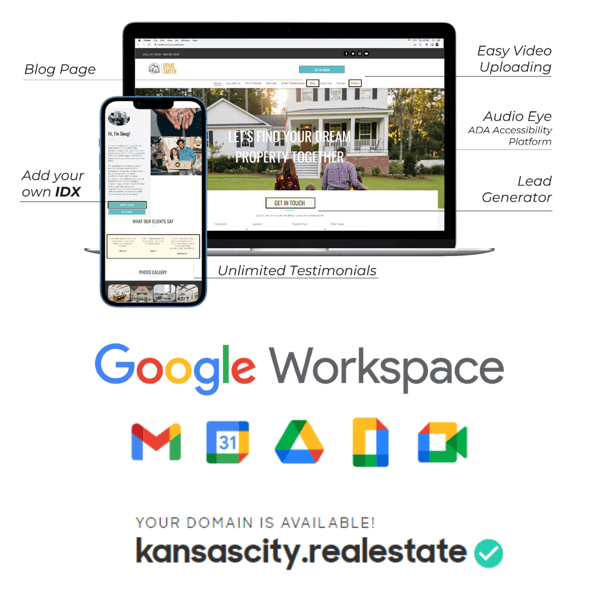 Where To Use Your Credits?
HERE'S A FEW IDEAS:
Upgrade to a Premium or Premium Plus Website!
Add Google Workspace
Add a matching email platform
Add a .realestate web address!
Pay your yearly domain renewal
Refer A Colleague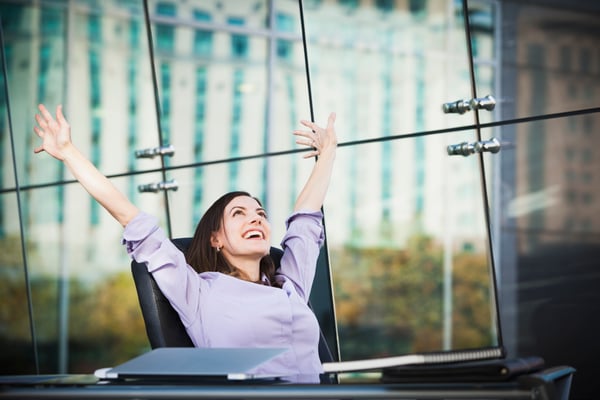 Friends don't let friends use a .COM!
Help us spread the word so more industry professionals are able to take advantage of all the benefits of using a top-level domain! It's time to own your brand and replace your boring .com with a .realtor™ domain today!
Learn More
FAQ
Check out the most frequently asked questions below:
Can I get cash for my credits?
No, credits cannot be turned into cash, but they can be used to purchase a number of items or they can be applied to your next renewal fee.
No, your credits are good for the life of your account.
Refunds are not available, but we would be happy to help you find a product that works better for you.
How many people do I need to refer to earn credits?
Just ONE! Share as often as you like and earn a $5 credit per each claimed referral!
Does my friend need to use one of your websites?
No. Free domain forwarding is included so they can forward their killer website to their new .realtor™ or .realestate domain!
Does the person I refer need to be a REALTOR®?
Anyone looking to register a .realtor™ domain must be an active REALTOR® with an NAR M1 number.
However, .realestate domains are open to the general public and have no naming rules.
Is the .realtor™ domain exclusive to REALTORS®
The .realtor™ top-level domain is our exclusive domain, available to individual members, firms, and boards of the National Association of
REALTORS
®
in the
US
, International
REALTOR
®
Members (IRMs), and the Canadian Real Estate Association (
CREA
). There is no limit to how many domains you can get.